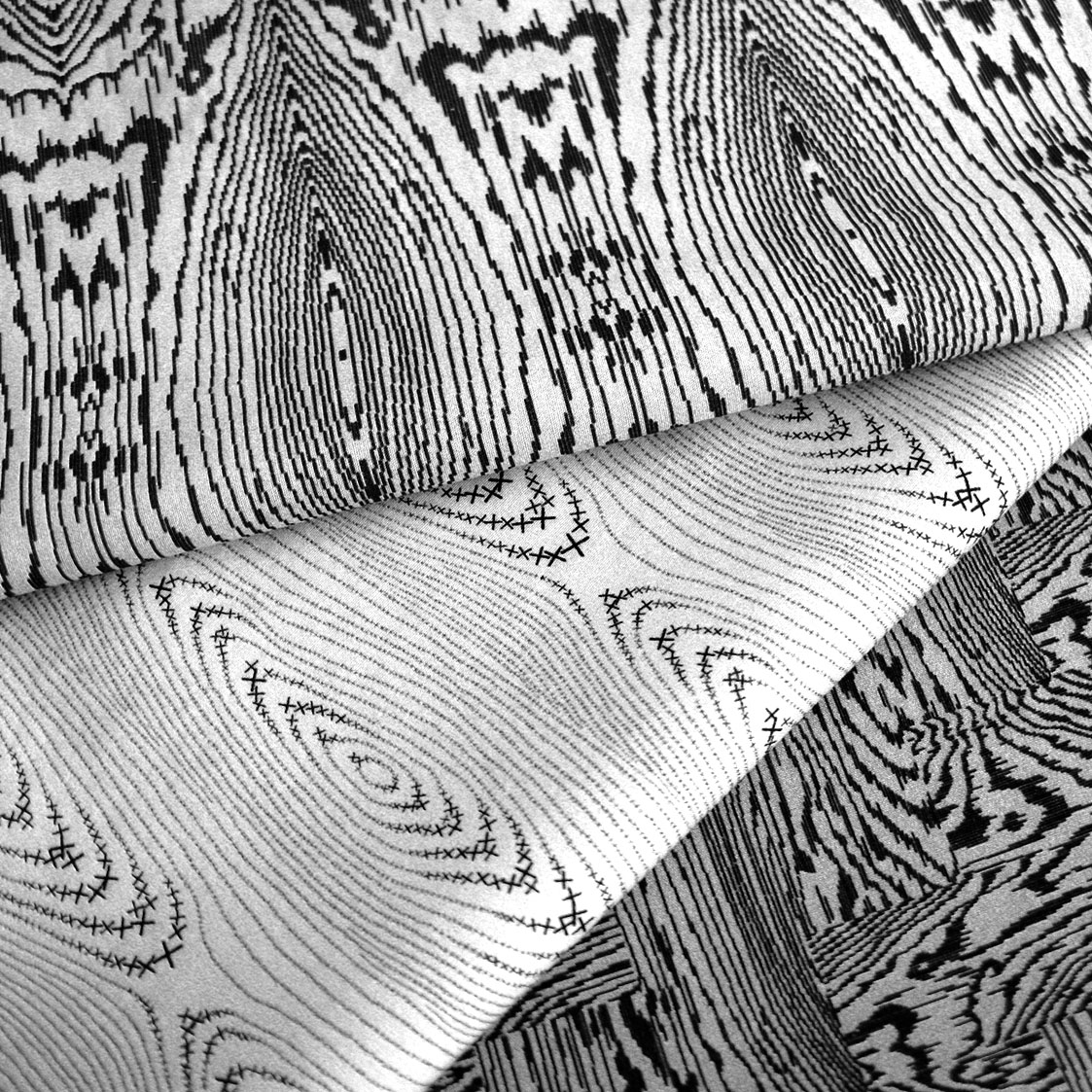 SL is a surface pattern designer based in Seoul, Korea.
She specialised 'textile print' at Chelsea college in London and focused on developing design
for both of still-cut and moving pattern for space.


Her various collections are designed for fashion, interior and products.
SL has various home-fashion, quilt fabric, kids wear and stationery product
companies in Europe, USA and Korea. ​


The themes that she delivers through designing are
Creativeness,
Timelessness,
Emotional-durableness,
Delivering joyful and relaxing spirit and sometimes humour.